Go to Submit Comment
Comments
Selected comments will appear in this list
Name
When
Comments
Steve Brown
9/19/2020, 6:52 PM (ET)
By the way, that 138 species on our cumulative list includes 23 WARBLER SPECIES. That's a LOT of warblers!
Steve Brown
9/19/2020, 6:35 PM (ET)
Come on everybody! Let's get some ebird lists submitted in Kentucky. I just checked and we have 138 species so far. We need to beat our Spring meeting total. Let's get to 200+ species!!
Steve Kistler
9/19/2020, 1:15 PM (ET)
GREAT program, David Lang. Thanks for sharing.
Scott Marsh
9/19/2020, 11:33 AM (ET)
I loved Freya's video. I believe we need to make a clear and evident statement on our website. Everyone is welcome.
Joan Carr
9/19/2020, 9:24 AM (ET)
(from birdky listserv) What a wonderful "photo ode" to birders!! And a joy to behold. Thanks a lot to you who made it possible. Great job.
Cheers, Joan of Art and Nature (Carr)
Carol Friedmam (Muz)
9/18/2020, 10:52 PM (ET)
Oh, Pam Spalding (and all your cohorts).... THAT WAS REALLY SOMETHING! We all needed that uplifting look at ourselves absorbed in our favorite pastime.
Excellent! Bravo!
Linda Crager
9/18/2020, 8:51 PM (ET)
Thanks to all the folks that have put this together. Am loving it so far. Barn owls are a favorite, but have only seen them in captivity. Hope to see one in the wild. Very informative program. Janet's onarch program was delightful. Great job, Janet. I have had 28 Monarch caterpillars on my Butterfly weed this year. Hope I get a few more.
Saving the rest of the meeting until tomorrow. :-)
Barbara Brand
9/18/2020, 4:05 PM (ET)
Great start to the weekend! Loved "Birders just want to have fun"!! Saving a few to watch tonight-too beautiful to be on my phone all day-gotta watch birds!
Thanks to everyone!
Linda Crager
9/18/2020, 3:05 PM (ET)
(from birdky listserv) Pam Spaulding, I am still laughing out loud! Great job!
Steve Brown
9/18/2020, 10:45 AM (ET)
I'm challenging birders to find lots of birds for the cumulative weekend list! We had a total of 190 species over the three days of our Spring Virtual Meeting. Let's try to get over 200 for this meeting.
Rules for Comments:
Please submit your comments via email. Use the link below to generate an email. Comments can include:
Short stories about birding
Comments about the meeting
Suggestions
Challenges to your fellow attendees
Please be sure the subject line of your email reads "Comments - KOS Fall 2020."
Create email - click here
Or send to birdky19@gmail.com
We will share selected comments with others on this site during the weekend. When we share comments will also share your first and last names, but NOT your email address. By submitting comments, you agree to allow us to post them and your name, if selected. If you do NOT want your comment posted, please start it with the words "Do not share."
We will display selected comments on the site during the weekend meeting. The editors reserve the right to select comments to display based on relavance and appropriateness. Click HERE for more details.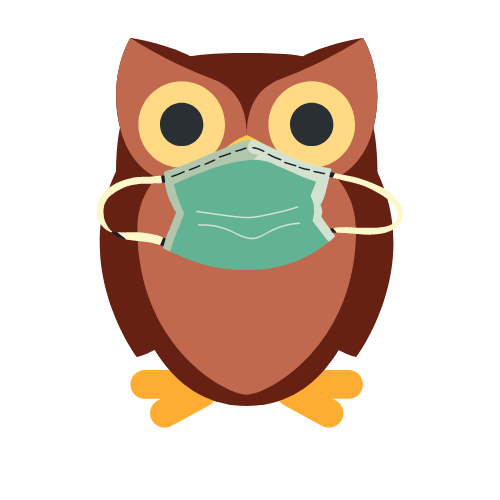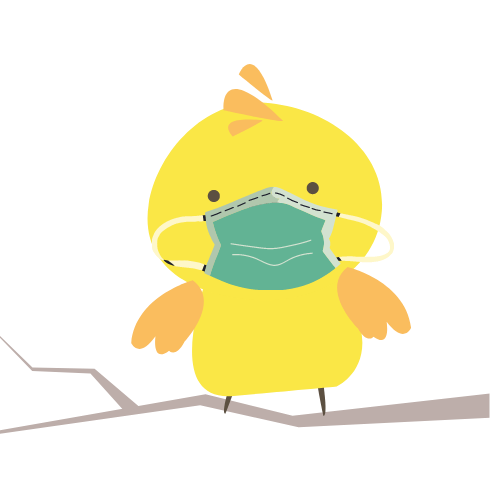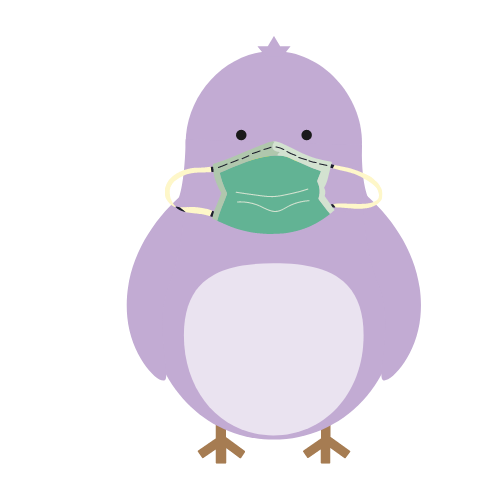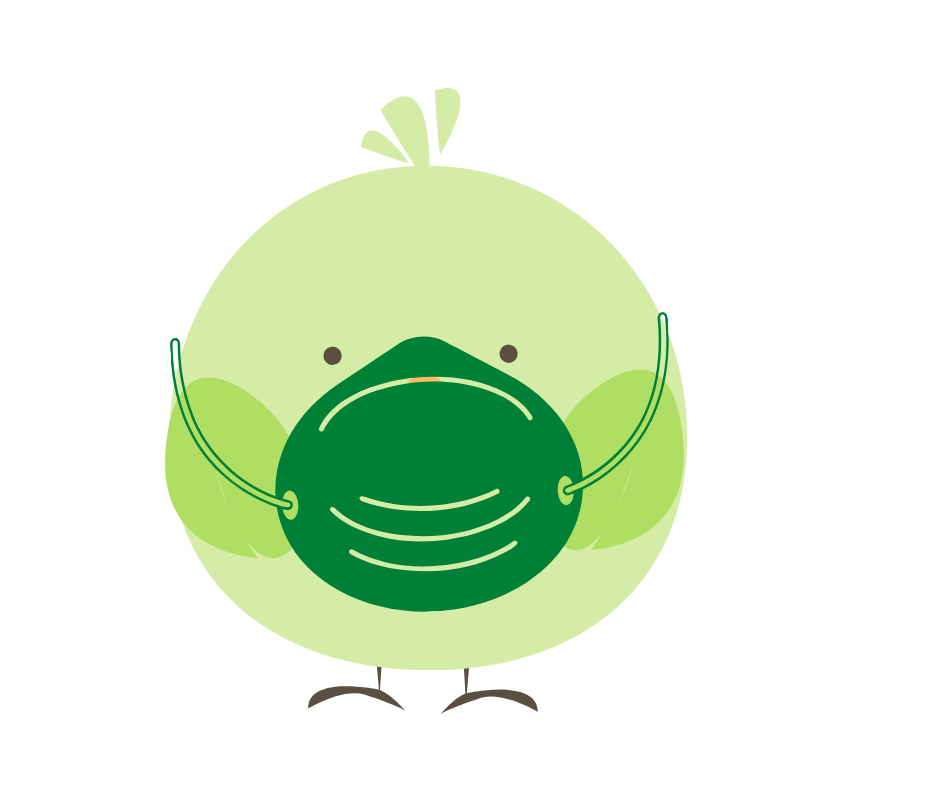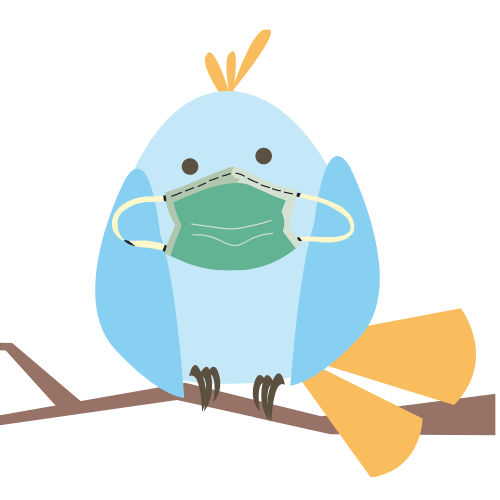 Copyright Kentucky Ornithological Society 2020
Notice: All images, video and other content is owned by and copyrighted by the original contributors.
Any use of these materials is prohibited without the expressed written permission of the owners.