Photo Submission Rules
By submitting photos to KOS you agree to the following:
Photos must be taken by the submitter, or the person you are helping with submission.
Photos must be taken on one of the three days of the fall meeting - September 18, 19 or 20, 2020.
You must submit your photos via email, two at a time. See email instructions below.
By submitting photos you give KOS permission to post them online, now and in the future.
All photos you submit remain your property and are subject to your copyright.
Photos must NOT contain any otherwise copyrighted material not owned by you.
Photos must NOT contain any obvious advertising material, web links or other solicitations.
Photos must NOT contain any illegal or inappropriate images.
Photos should NOT contain any watermarks or writing over the image.
Photos SHOULD be focused on birding, birds or other subjects related to our weekend meeting.
Photos that follow these guidelines are eligible to be selected for sharing on this site.
Submitting Photos
We invite you to submit some good photos to share with other meeting attendees. Selected photos will be included in the daily KOS Photo Albums.
By submitting photos for inclusion in KOS photo ablums, you agree to our rules (click here).
If you're ready to submit some photos please do the following:
Select only photos taken during the three meeting days.
Click the link below to open an email to us.
Be sure the text "Photos - KOS Fall 2020" in the subject line.
Include the name of the photographer, date taken and where taken.
Include a short description if you want. We can post some info with photos.
Attach NO MORE THAN TWO PHOTOS to each email.
Hit "Send".
Create email - click here
Or send to birdky19@gmail.com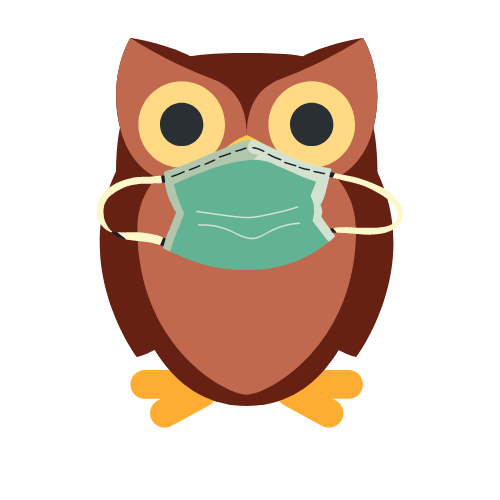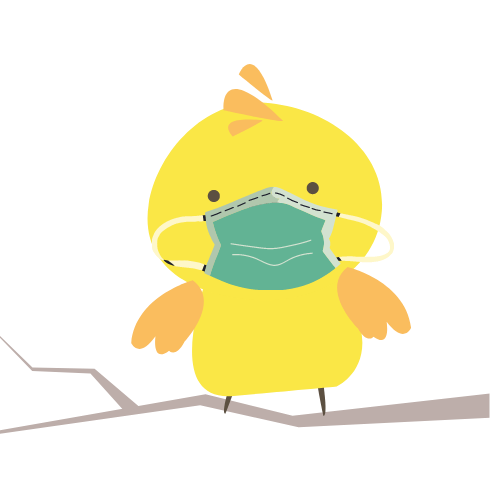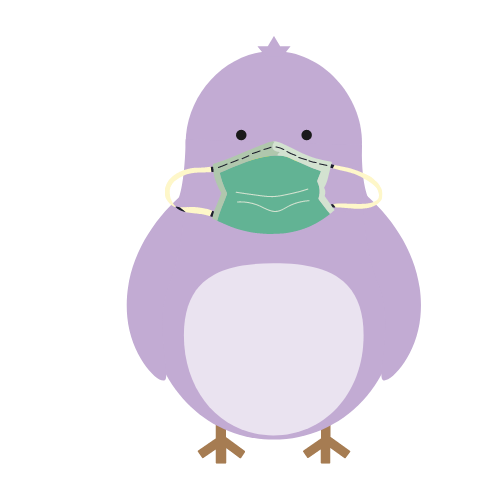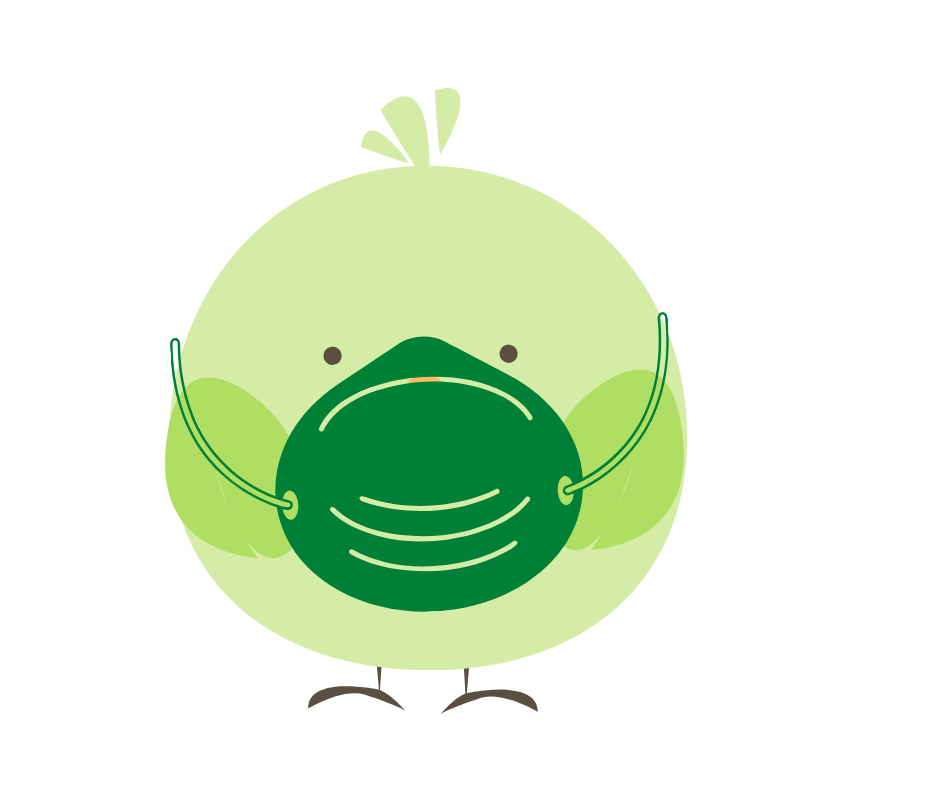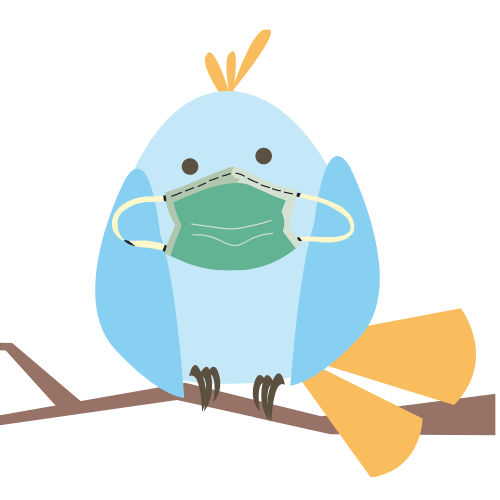 Copyright Kentucky Ornithological Society 2020
Notice: All images, video and other content is owned by and copyrighted by the original contributors.
Any use of these materials is prohibited without the expressed written permission of the owners.