KOS Sponsored Funds
The Kentucky Ornithological Society sponsors four endowment funds. These funds provide grants for avian related initiatives. Grant applications are welcomed and encouraged. To learn about the funds and how to apply for a grant, please visit the individual fund pages. You can get there by using the buttons in the Links panel on this page, or by using the top-row menus. Read about each fund and pick one of interest to you. Each fund page provides a link to download the appropriate grant application packet.
KOS Funds:
Anne L. Stamm Avian Education Fund
Burt Monroe, Jr., Avian Research Fund
Gordon Wilson Fund
Virginia and Wendell Kingsolver Scholarship Fund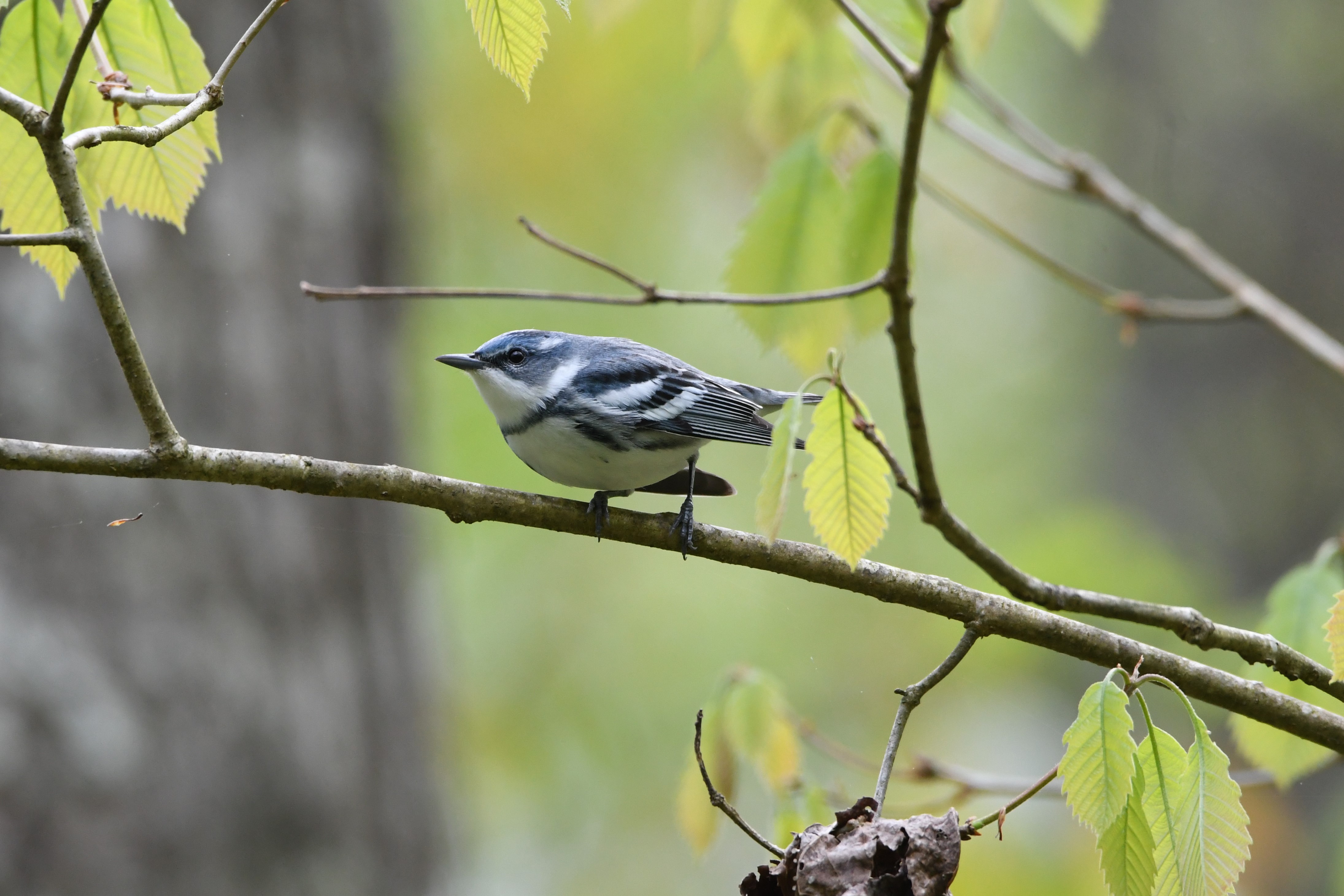 Our funds provide support for research, educational programs, scholarships and projects related to birds and ornithology in Kentucky. Publications and recordkeeping play an important role in preserving the ornithological history of the Commonwealth of Kentucky.
Donations to KOS and membership proceeds allow the sponsorship of these various programs promoting the goals and interests of KOS, and Kentucky bird lovers in general.