Christmas Bird Counts (CBCs)
The Christmas Bird Count (CBC) was begun by ornithologist Frank M. Chapman, an officer in The Audubon Society, on Christmas Day in 1900. He proposed this new holiday tradition in response to a tradition held by hunters — The Christmas "Side Hunt." This hunt involved teams of hunters heading into the field; whoever returned with the biggest pile of feathered (and furred) quarry won. Mr. Chapman thought it would be better to count the birds rather than hunt them.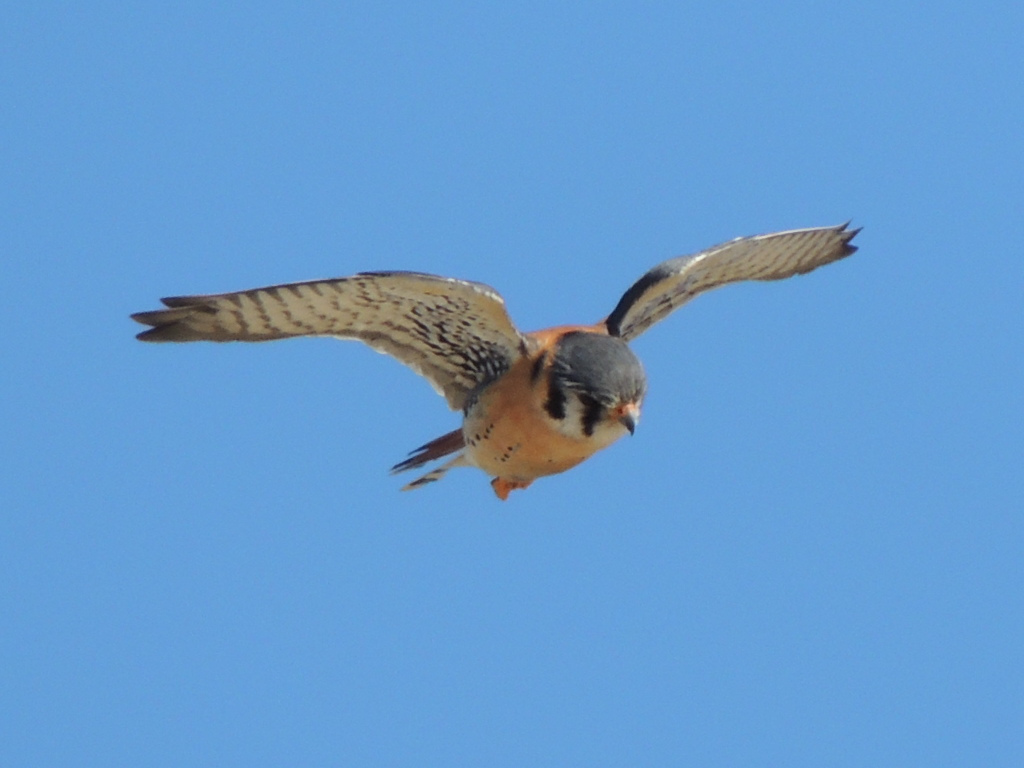 KOS members have participated in the CBCs since 1924 and results are included in The Kentucky Warbler. The CBCs take place between December 14 and January 5 each year. Kentucky currently has 38 count circles, with a compiler for each circle (a designated 15-mile diameter area). Each compiler is responsible for collecting the observation data from each participant in the circle and reporting the information to the Regional Editor.
The data collected by CBC participants is used by Audubon and other organizations to study the long-term health of birds and the status of their populations. This includes all of North America. In addition, the data collected is used by conservationists in planning strategies to protect birds and their habitat and identify environmental issues.