KOS Board
The Kentucky Ornithological Society (KOS) elected its 2022-2023 Board of Directors during the annual fall Meeting on September 17, 2022. The next election will be held during the KOS 2023 Fall Meeting.
Your KOS 2022-2023 Board of Directors:
Elected Officers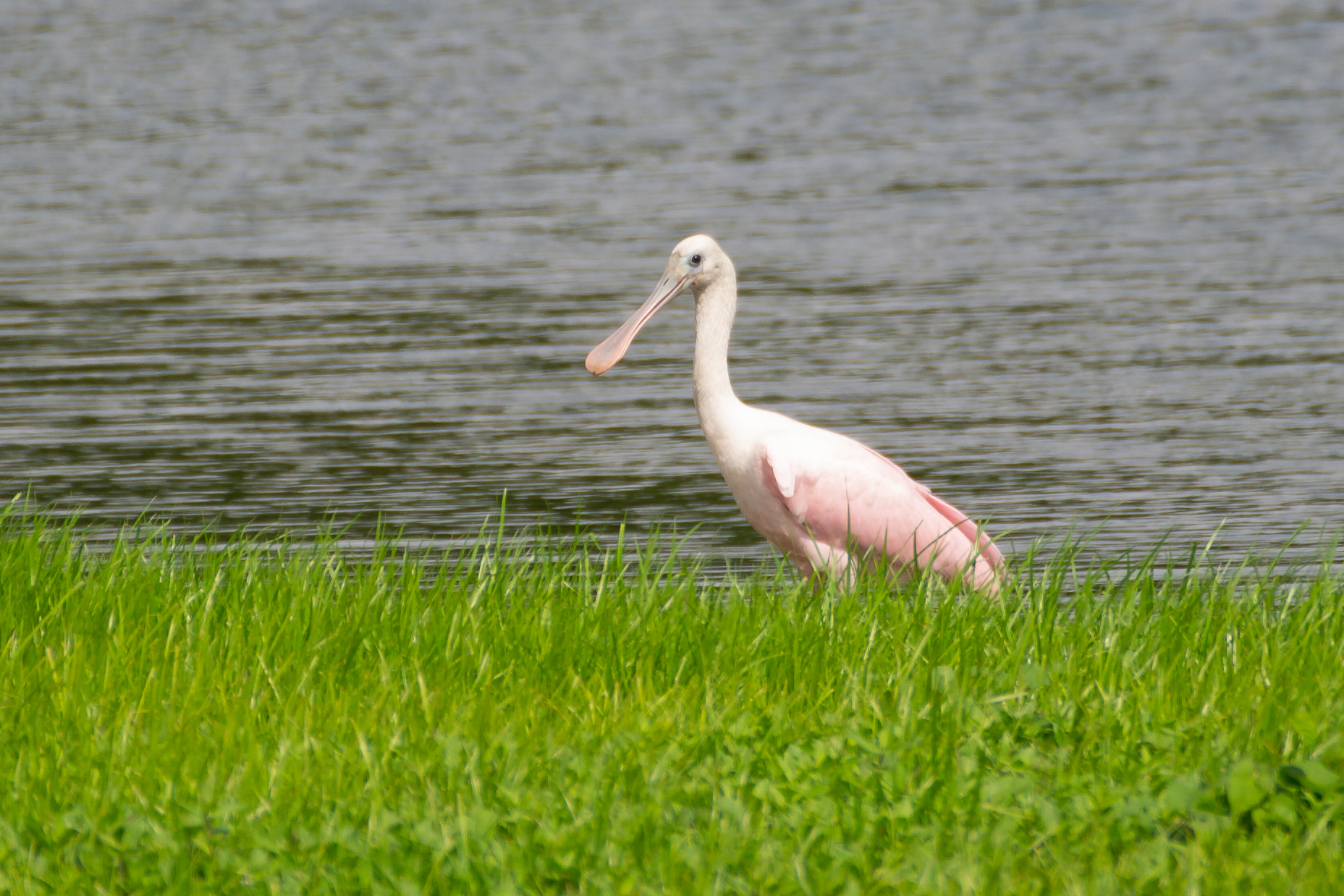 James A. Wheat, President
Donna Stricklin, Vice-President
Debby Tyson, Corresponding Secretary
Steve Kistler, Treasurer
Janet Kistler, Recording Secretary
Councillors:

Meg Brown, 2020-2023
Steve Brown, 2020-2023
Carol Besse, 2021-2024
Jeremy Teague, 2022-2024*
David Bailey, 2022-2025
Nancy Braun, 2022-2025
Appointed Officers
Brainard Palmer-Ball, Jr., Curator
Ronan O'Carra, Editor, The Kentucky Warbler
Brian Wulker, Secretary, Kentucky Bird Records Committee (KBRC)
Special Members
Jeff Sole, Past President
Win Ahrens, Beckham Bird Club representative, 2022-2025
* Jeremy Teague is serving Donna Stricklin's unfinished term so she can assume the role of Vice President.